2018 Summer Leaflet
Summer Holiday Coding Camps for Kids Age 4-18.

Create your own mobile apps, games and websites! Weekly coding camps start from 4 June. Through hands-on, project-based learning, students aged 4+ can build an understanding of computer science and technology from the fundamentals.
Fill in the form to view our course brochure!
---
Contact Us
Learn more about First Code Academy, call 0909 818 260 or email us at hello.tw@firstcodeacademy.com
Opening Hours: Tuesday-Friday 10:00am-7:00pm and Saturday 9:00am-6:00pm.

Get involved with First Code Academy
Trial Classes | Activities
---
Why learn with First Code Academy?
Cutting Edge, Systematic Curriculum Roadmap
Proprietary curriculum that provides a right course and level for every student.
Develop a well-rounded understanding in programming with continuous learning year after year.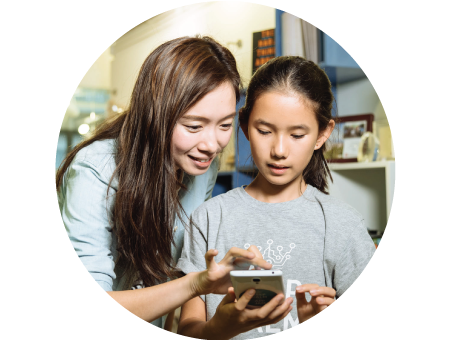 World-class Teaching Team
World-class teaching team led by MIT Master Trainers.
Our STEM and coding facilitators come from top universities, including Stanford, Princeton, Berkeley, Tufts University etc.
Proven Student Success
A classroom culture that inspires students to global achievements
Our students have shown in competitions such as the MIT AppInventor Summit in Boston, and spoken at, PyCon and TEDx Conferences